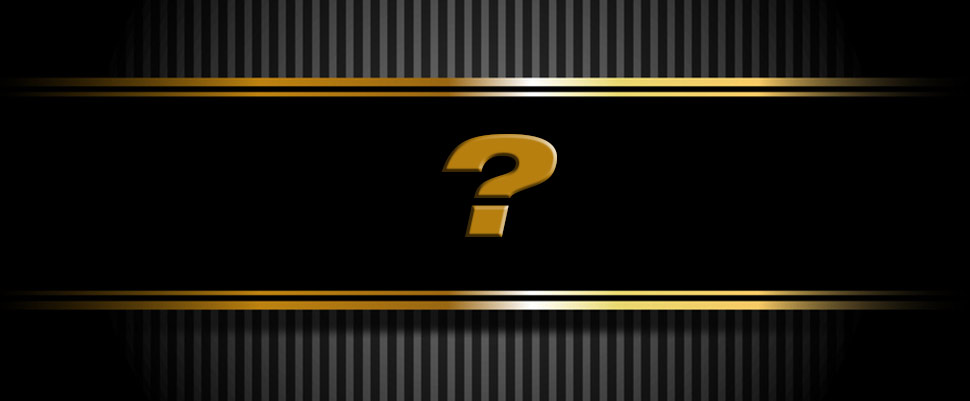 Welcome to our Outlet store
You have any questions regarding our assortment at our Outlet store? 
You will find daily changing bargains, residuals and single pieces...everything you can expect from an outlet store.  
Just stop by, and get your hands on your new favourite piece of apparel or footwear
and just incase you should not find a matching piece... our headquarters are just around the corner.
We are looking forward to your visit
Your Sport Bittl Outlet Team